For over a decade I have helped Smart Sellers earn record breaking sale prices, extraordinarily sales and move on their terms. The homes I market attract buyers from all across the globe. I'm going to share a few of the suggestions I offer my seller clients when prepping for the market. Sometimes sellers instruct me to capture many offers, other times they want me to simply find them the one person most likely to appreciate their home.
At Bentley's what we do works, really well. So well in fact that we earned the #1 Position in Massachusetts for homes sold traditionally in 2017 as well as the first and second quarters of 2018.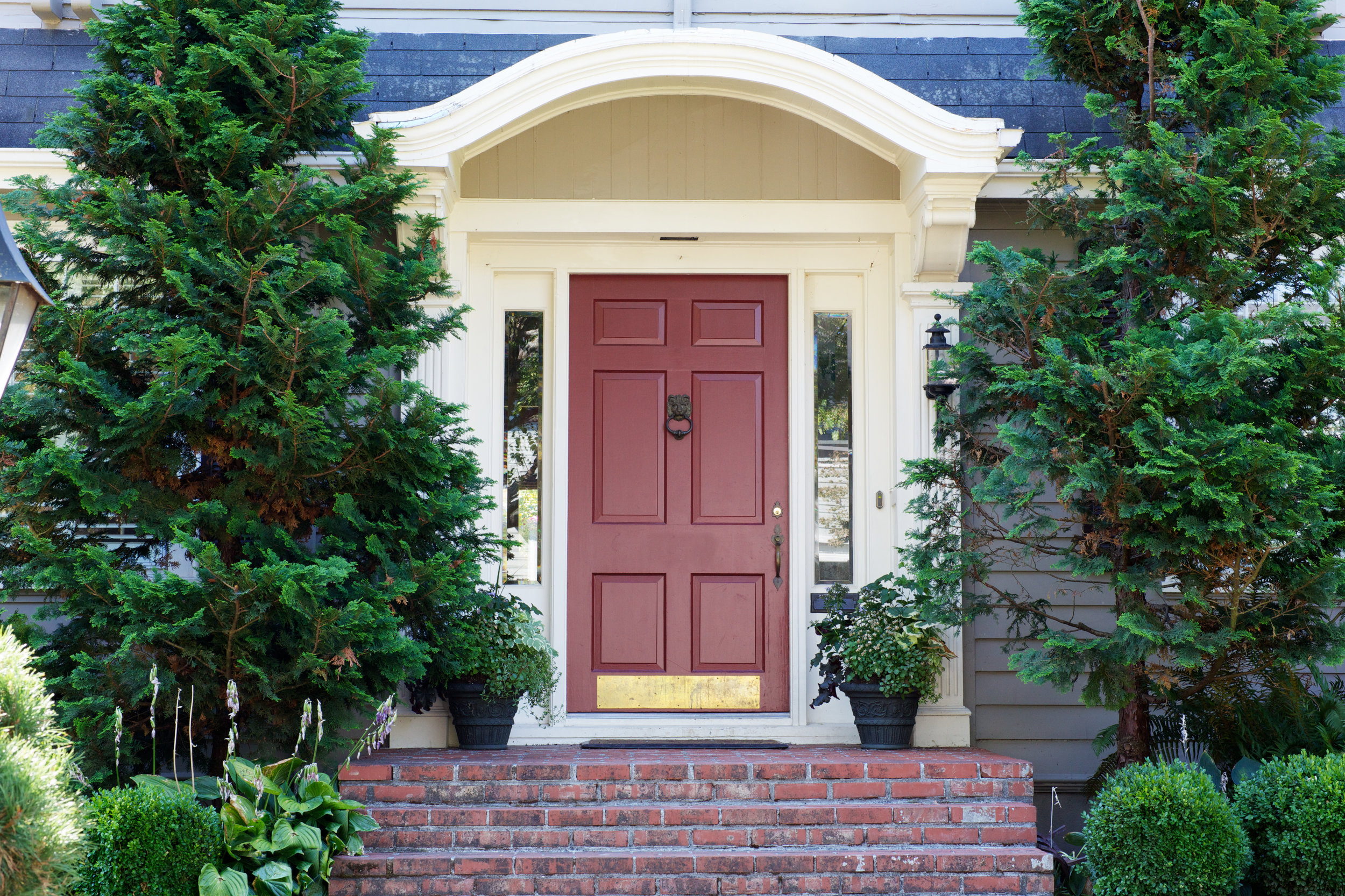 First Impressions are Everything and that means Curb Appeal is as important as ever. Red mulch was the go to for many years, dark brown or black is what is preferred by today's house hunters. I have a landscaper on speed dial to quote cost of removing red mulch when a buyer just can't get past it. Yes, this happens often. Remember, if you're planting flowers, or placing potted plants to brighten up your entry way, match them to your exterior house color and front door. High quality photos are a must today and with high quality photos every detail shows.The color palette should be as complimentary to each other as possible.
Serious house hunters open silverware drawers, coat closets and master bedroom closets - often they open them a few times! These areas should be as eye catchingly orgaznized and freshly dusted as possible. Wiping down doors, baseboards, mirrors, windows - is an absolute must if you're trying to earn the highest sale price possible today. One of the things sets my listings apart, is the fact 90% are professional cleaned prior to photos, because I truly believe that is makes all the difference in the world. That's why we do it.
After cleaning, often people feel like they need to freshen the paint, usually they are right. A freshly painted front door with a wreath that is in season can make an entryway much more desirable. Sounds basic right? Yet so many skip it. Over the past decade I have seen buyers repeatedly fall in love with the front door and rule a home in or out. Years ago you could get away with sweeping and cleaning this area, but I can't advise it in today's market. For the interior, freshly painted trim pops and makes a space feel much cleaner. This is something to consider if you have the time, but be sure to talk to a professional about which "white" is the right white to use at this moment.
Watch this quick video for tips on how to select the perfect Realtor for your unique situation.
An updated home is still the #1 thing on a buyer's wishlist, but there are times when people pick the wrong styles or materials and that can become quite costly. So before you make any expensive modification, consult a professional to find out what your home is worth today. The days when painting cabinets and adding granite gave you the ability to call your kitchen updated are waning quickly. You may be better off painting trim and interior doors and leaving cabinets as is. To be sure, schedule a meeting or send me photos so I can give you guidance on what makes the most sense, before you spend any money.
Everyone plans to get a dumpster, but they can be expensive! An easier way to get rid of all that extra stuff you have been holding onto for so long, is to take advantage of trash day - so plan ahead. 4-6 weeks before the time that you are going to get serious about selling, make time on trash day to take out anything extra that you can. Down sizers, it is important to note, that all of the belongings that you have been holding onto for the kids may not be as valuable to them as you thought, so check with them! Paint cans, extra tile, carpet - unless they were recently used in the last 2-3 years, the buyers are not going to want them. Buyers frequently bring up questions during showings like, are you sure the sellers are going to get rid of all that stuff?
The market is changing, inventory is starting to increase and making your home standout is a must if you want to achieve a top of the market sale price.
Considering a sale this year?
You have two easy options to start your process. Either call me at 978 457 3406 to schedule a confidential conversation about your options or instantly unlock your home value report now here.

During our meeting together we will discuss your goals, your home, your options and whether now is the right time to sell. I will make suggestions as to whether or not it makes sense to sell AS IS with no adjustments or enhancements to increase your property value. Often selling it in it's current condition is the smartest and most profitable option. I will provide you with an explanation of the costs involved with selling a home in Massachusetts, a timeline of how long it should take to obtain offers on your property, a guideline of how long to expect it to be between offer and the closing day as well as a list of things you can do to prepare for the move. This is a complimentary service with no cost and no obligations.
Read real client testimonials about what it's like to work with me here.
See available homes for sale now here
See some of my featured listings below
38 Winding Oaks Way Boxford $1,390,000
Newest Listings North of Boston